Free Comic Book Day is Saturday May 4th!
This is our single biggest event of the year, hands down, and here's what we've got planned: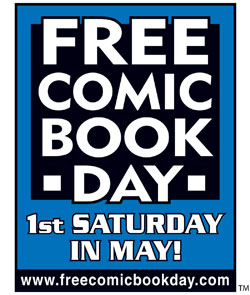 We'll be open 10am to 7pm.
We'll have a HUGE Store-Wide sale.
There will be Storm Troopers to make sure no one rebels against the Empire.
We'll have Face Painting, and Balloons
Artist Mike Hampton will be doing Character Sketches
We'll thousands of FREE COMICS!
We will be fundraising for Autism Speaks.
The list of comics and some info about them is available through this link: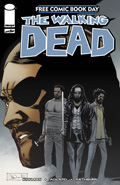 There will be comics for people of all ages. Each customer will get 3 Free Comics, but with a donation made at each table of comics, you can receive 1 of each of the comics on that table. 100% of the donations will go to Autism Speaks.